Together, we can help HEAL one of the most
difficult childhood injuries -- TRAUMA.
So many children and youth are innocent victims. They live in environments where they witness or experience sexual assault, child maltreatment, neglect, family violence, community violence, illness or death in the family, school violence, or natural disasters.
Trauma impacts these children both physically and psychologically. Many times, it impacts their social/emotional development, academic success, ability to form healthy relationships, and increases their risks for physical and mental health issues.

Children who are traumatized often experience debilitating mental health and psychological disorders such as:
posttraumatic stress disorder

developmental trauma disorder

severe dissociative disorders

depression

bipolar disorder

ADD/ADHD

obsessive compulsive disorder

substance use disorders

personality disorders

disorders of adjustment
and complications with attachment issues that can cause a lifetime challenges.
Awareness and public concern has increased around trauma, but so many clinicians and other mental health professionals still do not receive systematic trauma training.

The Association for Training on Trauma and Attachment in Children (ATTACh) educates and trains parents, occupational therapists, mental health, and other professionals who take care of children and work to help heal them.

Currently, ATTACh is only able to refer ONE out of every FIVE requests from families in need to trauma and attachment-trained professionals.

We aim to increase our capacity to inform, educate and train these highly requested professionals whose expertise is vital to the care and treatment of some of our most ill and vulnerable children. When professionals are trained by ATTACh and leading industry experts, we help to connect and refer them to children and families who need their help.
Support ATTACh today. Help heal children and families!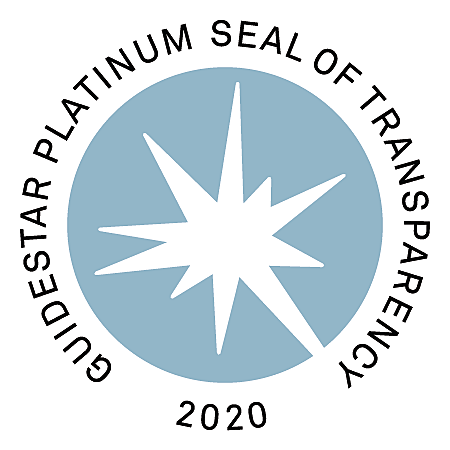 https://www.charitynavigator.org/ein/841153488